Our company
FORT Facility Ltd. Hungarian undertaking founded by private persons with 25 year professional experiences.

 AIR TUBE CLEANING
 SURFACE POLISHING, IMPREGNATION, SURFACE PROTECTION
---
FORT - PROFESSIONAL SURFACE CLEANING
Our partners value the fair course of business and the working relationship being founded on the deserved confidence.

Our services are renewed continuously, observing the most modern technical, technological developments and our partners' claims.
Surface cleaning, building cleaning, special and daily cleaning, surface protection, surface treatment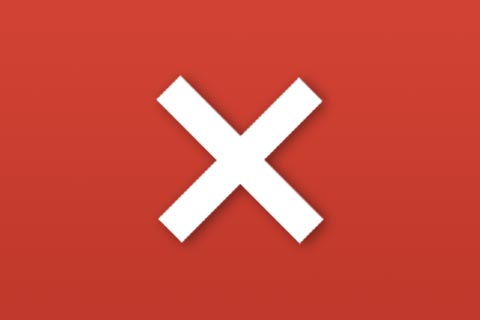 GRAFFITI REMOVAL AND PROTECTING